Tantra is an excellent feeling based on complex body massage that utilizes sexual energy, revitalizes your body and mind and your blocked vital energy is refreshed. Let us invite you to luxury tantra salon massage tantra, situated in the very heart of Bratislava with very clean, comfortable, spacious rooms, with no lack of intimacy and with first class services of charming tantra ladies, their experienced fingers and their sensual and erotic energy.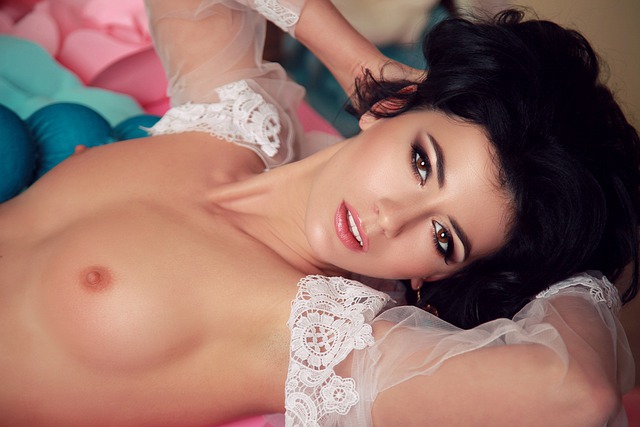 Wea re inviting you to the world of unforgetable touches and sensual experiences full of vitality and sexual energy, that will relax your body, your mind and you will find yourself as a new person.
Whole procedure is starting with a calm bath of yourself, getting you a sarong scarf, that will cover your intimate parts and after this exciting invitation and getting a space for closer knowing each other Namaste ritual is starting. The origin of ritual is from Indian continent and it expresses a respect of two persons.
After this act passionate and sensual tantra experiences is starting and your body and mind is felling more and more relaxed and you are coming to a new world full of delight of satisfaction of your senses.
Discretion and intimacy are guaranteed, diversity of every character and taste are respected, plenty of tantra massage programmes are provided especially for you and for your taste.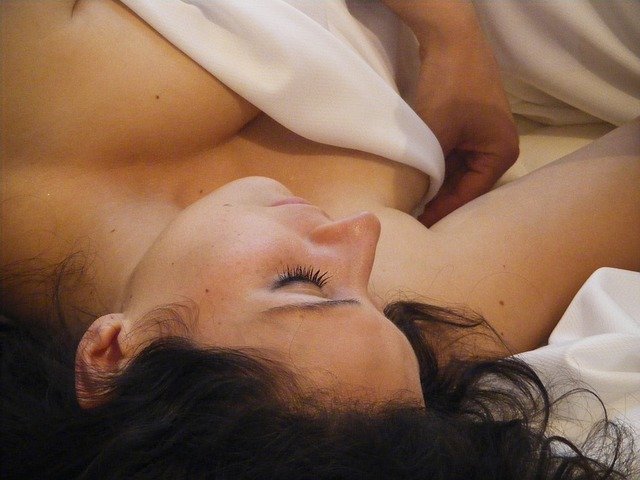 Tantra salon and their services are not only for experienced clients, beginner with no tantra experience or very shy persons could start with basic tantra, in which they will taste blissful feeling when putting their body into the hands of elegant, nice and charming tantra lady.
You can choose your own tantra masseuse, they are magic, experienced and their fingers are full of sensuality prepared just for your body.
Massage of intimacy parts of your body is a part of special tantra massages, e.g. Romantic tantra massage in which you can feel a sense of music, sense of touch, relax, god wine with chocolate completed with exciting massage of your body and feeling a touch of tendemess.